Corporate Travel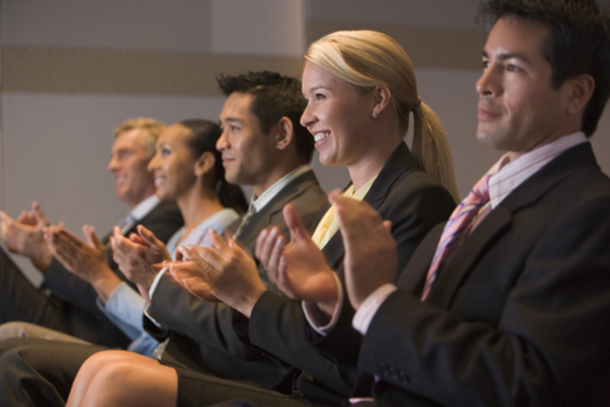 Delivering your promises
As a business established in 1980, our team at AMb Travel have vast experience in providing quality ground transportation for our corporate clients.
Understanding the needs of our blue chip customers and having robust procedures in place means that we are the first choice for many of the UK's most recognisable names, who use our consolidated services from chauffeur cars to large coaches.
Our dedicated account managers are responsible for ensuring compliance with your duty of care and corporate and social responsibility policies, and our low emission vehicles and CO2 reporting tools will help you demonstrate your commitment to the environment.
When you need ground transportation, anywhere in the UK, you can rely on us.
We'll provide a single point of contact, manage the planning and delivery of your travel and provide you with a single invoice, itemised to give you full budgetary control.
From staff shuttle-bus services to multi lingual tour guides, at AMb Travel we have the experience and resources to make every booking a success.