Day Trips & Excursions
Overview


We operate our own brochure with pick-ups (via two small feeder routes) including Ashford, Charing, Dover, Folkestone, Hamstreet, Hothfield, Hythe, Lydd, Maidstone, New Romney and Sellinge to some of the best destinations in South East England, in London and local Europe.
Historic houses, museums, gardens, battlefield tours, exhibitions, theatres and shows - you'll be spoilt for choice and there's something for everyone!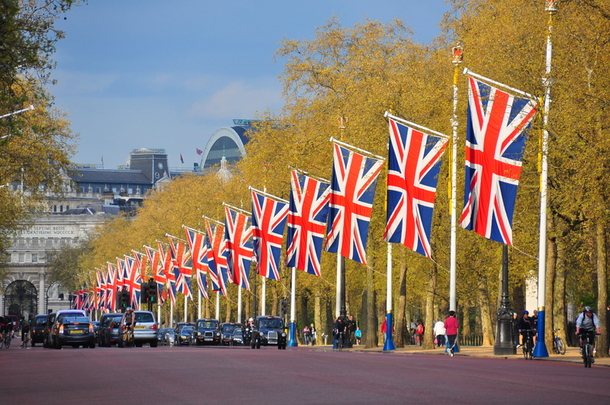 We offer a comprehensive programme of day trips and excursions from Kent, with new destinations (together with some old favourites) and to help you budget for the day we have included admission costs wherever possible. You can be assured of a friendly atmosphere on all our excursions.
We have three pick-up routes that all feed into Ashford, which is where you will join the main excursion coach (if you are not already on board).

Why choose AMb Travel?
'Professional Service with a Personal Touch' - A family business established since 1980.
We offer you a high level of service, with small feeder routes and you are assured that travel to your destination is in a modern luxury air-conditioned coach.
We confirm all your travel arrangements in writing, (by post or e-mail) in a clear format that you can easily understand, and ensure your experience with AMb. travel is one that will make you want to book with us again!
Our professional drivers (and tour escorts where applicable) will always be ready to help make your excursion enjoyable.

How to find out more information and make a booking?



BOOK SECURELY ONLINE - We have invested in an online booking system that not only gives you full details and allows you to book securely, but is guaranteed to offer cheaper prices than our printed brochure!
You can view details and book securely on-line for all our excursions, and even choose your seat.
Our website is always up to date with our latest trips
← CLICK ON THE IMAGE TO VIEW MORE DETAILS

WITH OUR FRIENDLY OFFICE STAFF - You can call, email or even drop into our office in person, our experienced team will be able to give you any information about all our trips and make a booking for you.